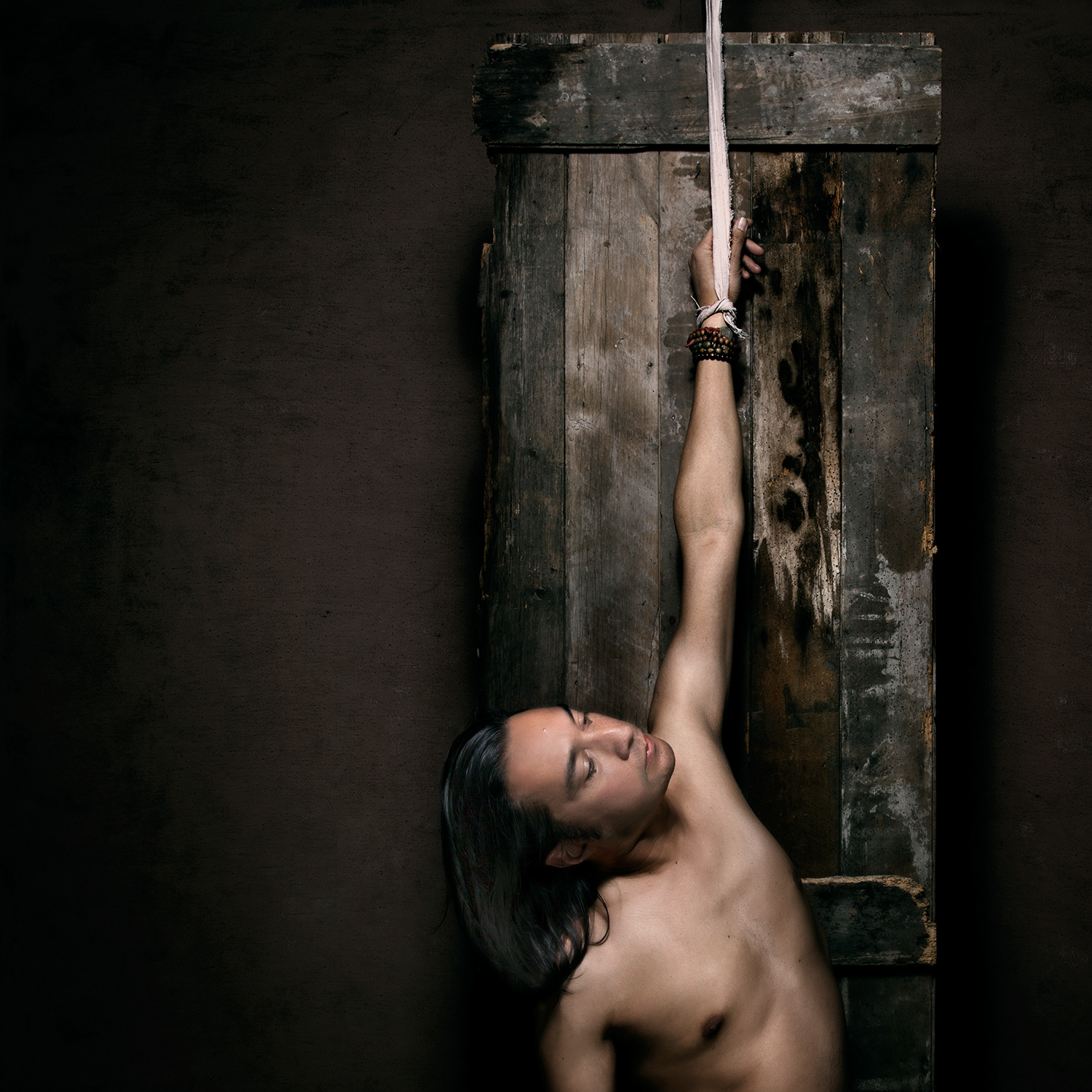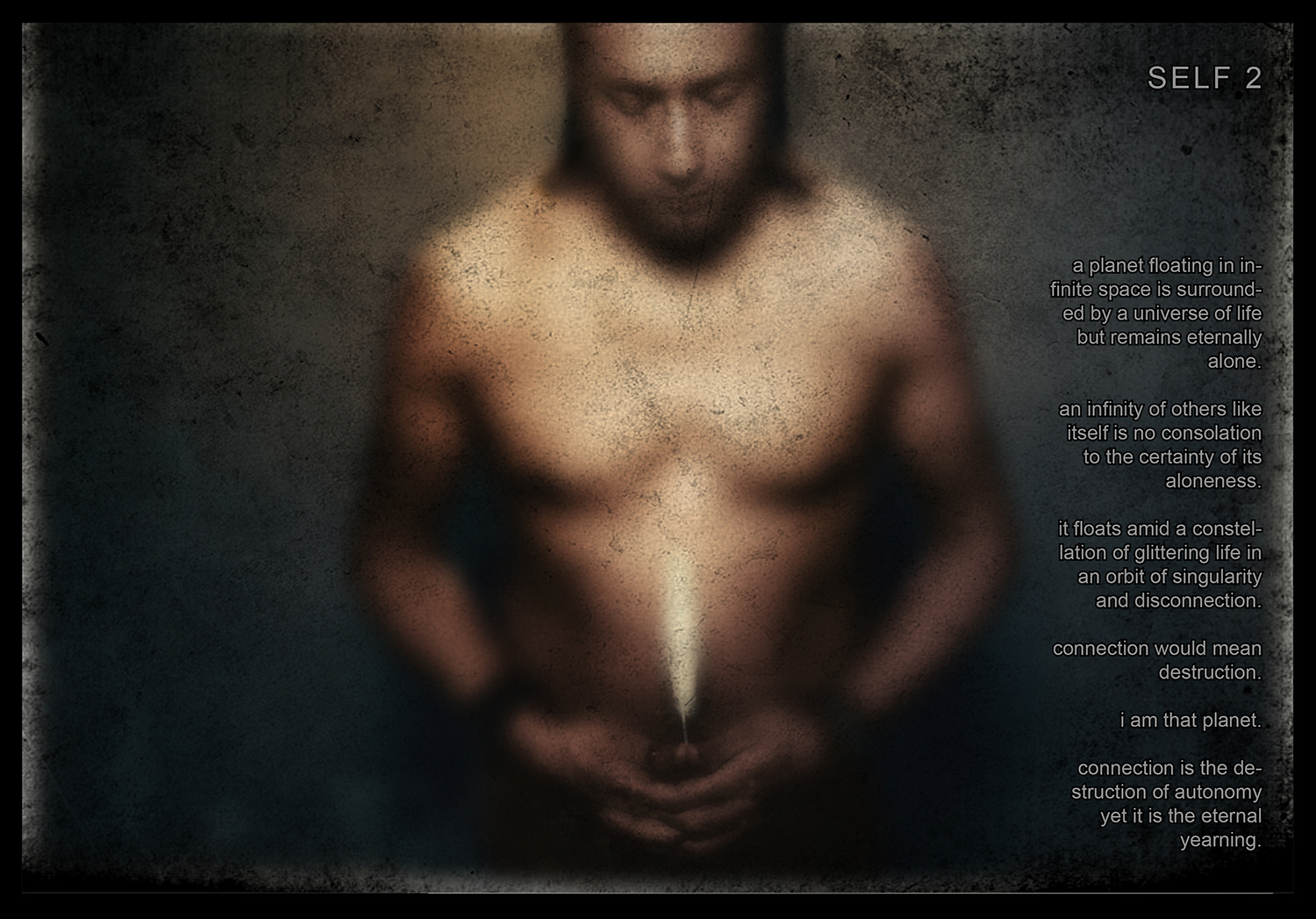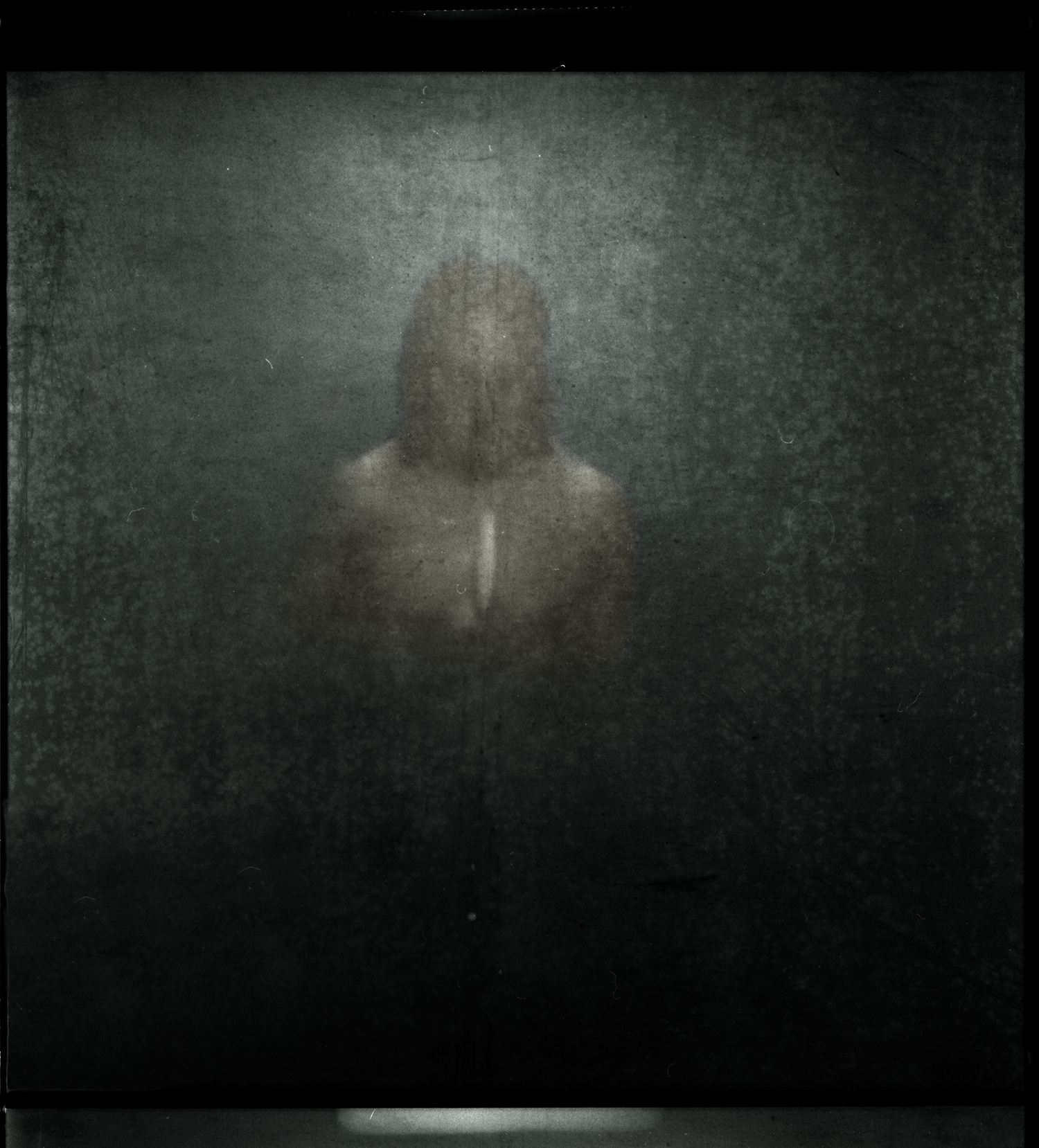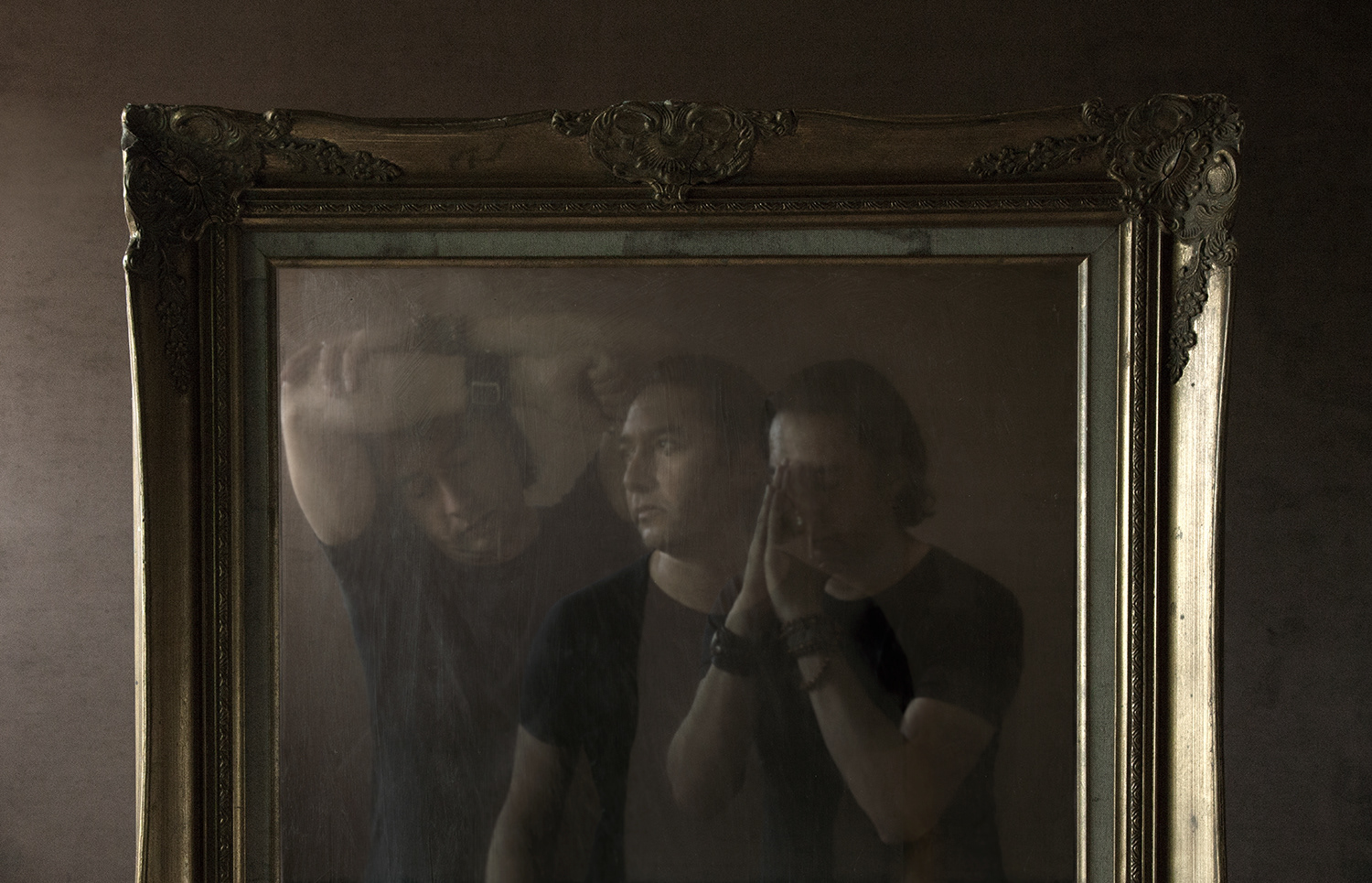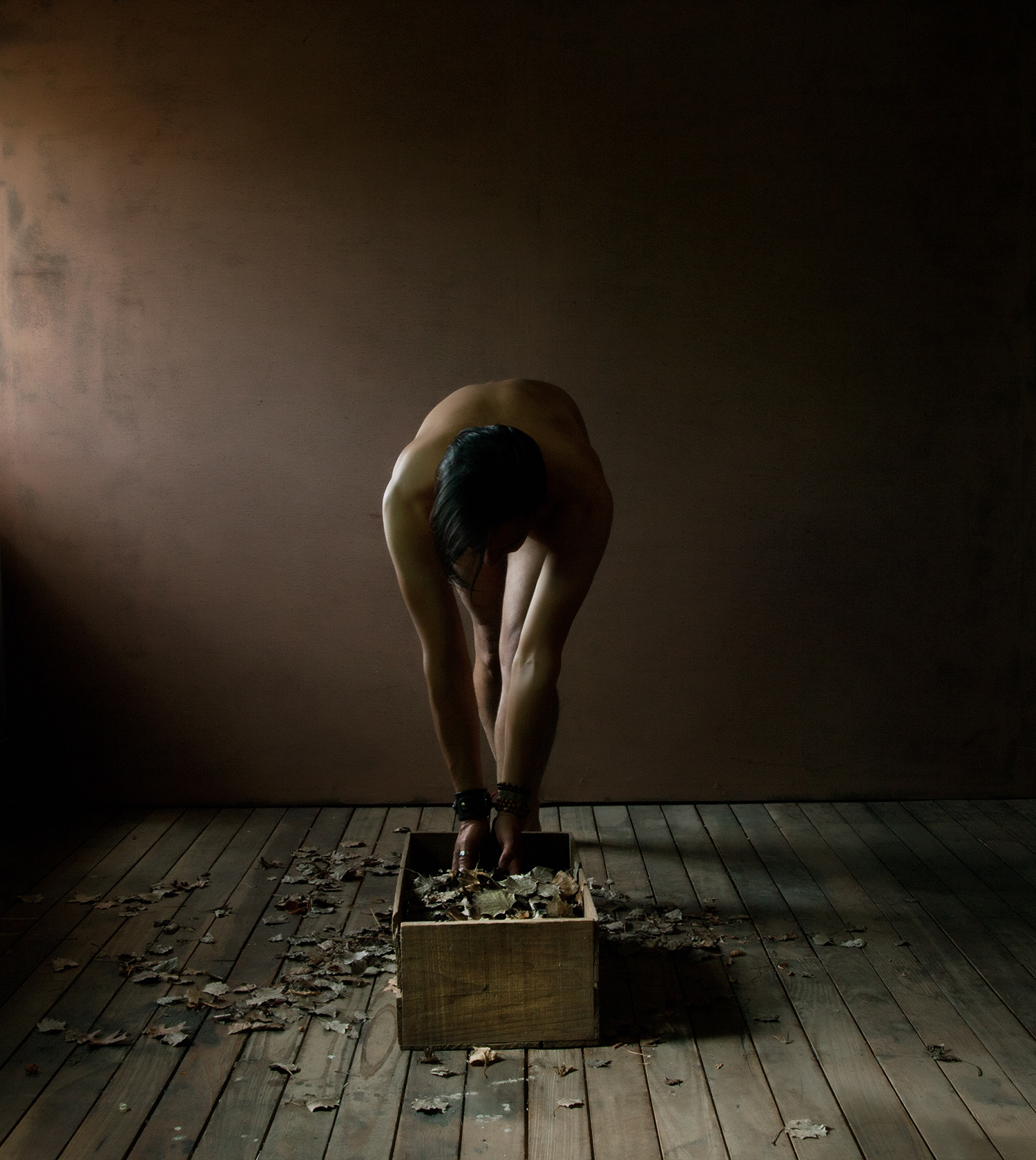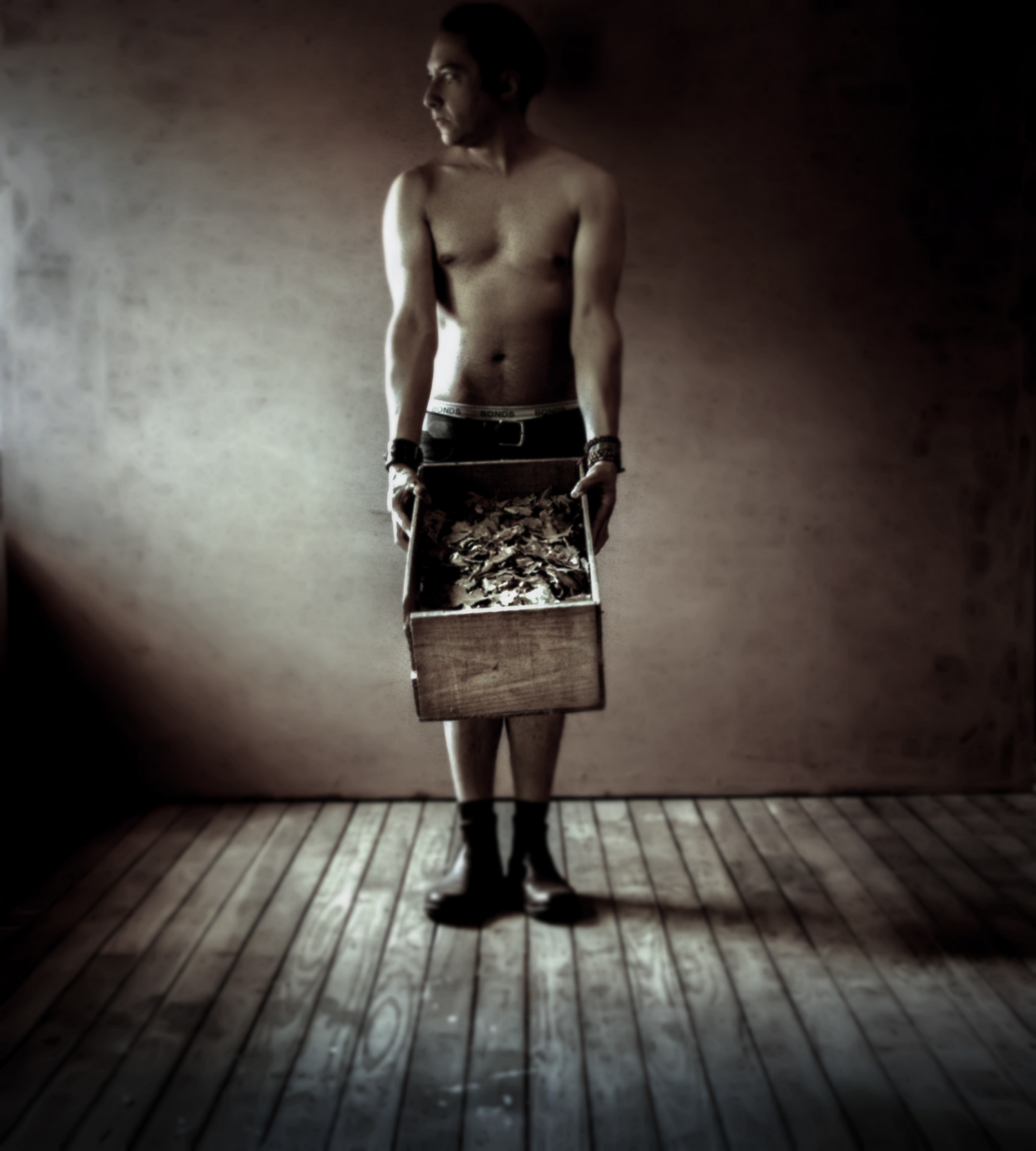 WHO ARE YOU, TRULY, INWARDLY, TIMELESSLY? If you're like me, today you'll refer to your cell phone numerous times. You'll look at Youtube, you'll open Facebook, you'll type some random thing into Google search. Outside of that you'll go to the local shops, at some time you'll turn on your television where you'll watch something random and unimportant. You'll open your fridge numerous times not because you're genuinely hungry but because you're seeking a stimulant in the form of food & drink. You may masturbate or you may go to the gym, either way you're seeking to fill empty space with some form of a stimulant. All these activities serve to distract you from the true awareness of who you are and all are the dance of the mind.
Today I sat looking at the moon, it was 8pm on a summer evening and the sky was bright and a one quarter moon shone strongly. I remembered my grandmother before her death saying to me that as a child growing up in South Africa the moon looked the same, that it looked the same from wherever in the world you viewed it. As I moon gazed this evening I remembered that conversation and adding my own realisation that it also looked the same to every generation of humans who have ever lived. Almost every human has looked at the same moon and it looked the same. Great historical & spiritual figures, gurus, nuns, criminals, saints, sinners, children, adults of every generation on every place on the planet, industrialised, pre-industrialised, desert and city alike. All have pondered the same moon and it looked the same to them all.
WHO ARE YOU? As you look upon a moon you may also look upon your own mind. You may observe how it obsesses and distracts itself with objects and trivialities. How it judges, fears, obsesses. How it compulsively recycles thought patterns of negativity, self condemnation, judgement. How it addictively seeks stimulants in the form of objects, consumables, gadgetry. BUT WHO ARE YOU who are at the source of this mental clutter?
We are blinded by a lack of perception. If you could sit in a garden and perceive the spirits of nature you would realise you are never alone. Our evolutionary inability to perceive beyond our limitations gives us the illusionary sense of aloneness in a universe in which we appear to be seperate. The result is depression, boredom, loneliness. So we seek to fill these voids with Facebook, Youtube, alcohol, sugary treats, television, objects etc.
WHO ARE YOU? I like to consider this question at times when I feel unfulfilled. WHO AM I? At this point its a question I cannot truly or satisfactorily answer but I know that I could not have begun from nothing therefore I am an awareness that precedes birth and exists beyond time and matter. I am spirit first and foremost looking through the lease of limitation we call matter
WHO AM I? - self portrait  -  December 23, 2017